New England's Trusted Name in Custom In-ground Swimming Pools since 1958
Custom Design
Pools by Andrews offers a limitless selection of custom pool and spa designs, from classic to contemporary, lineal to freeform, and we can create the custom pool environment that is just right for your lifestyle and landscape. Coordinating your desires with function, practicality and aesthetic appeal is what our team of design consultants does best.
Our state-of-the-art 3D software allows you to visualize your future swimming pool environment during the design phase, before the building process begins. Your personal design consultant will also guide you through an exciting array of swimming pool features. Spas, water features, sunshelves, LED lighting and the newest technology in smartphone pool automation, water purification, filtration, and heating systems are just a sampling of the many choices that will enhance your total swimming pool experience.
Pools by Andrews designers also go beyond water's edge with custom patio and fencing selections, shaping your complete swimming pool environment into your personal, customized aquascape oasis.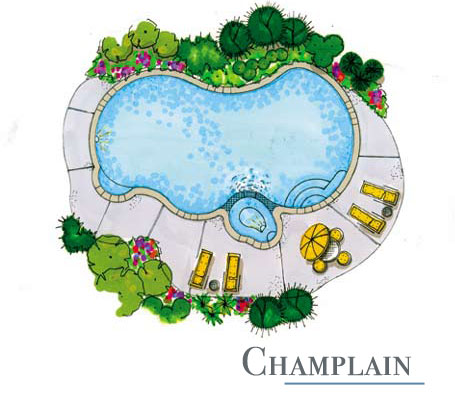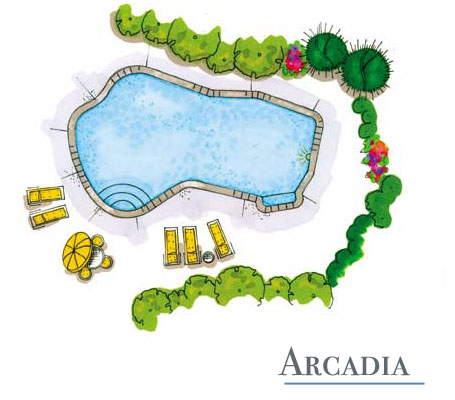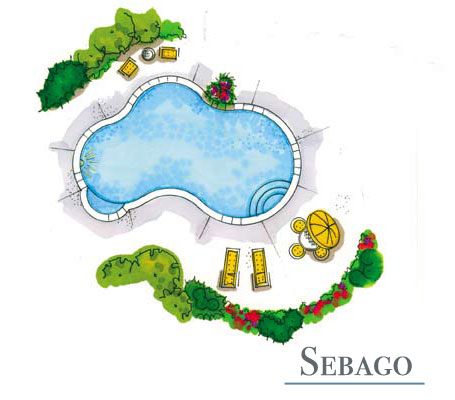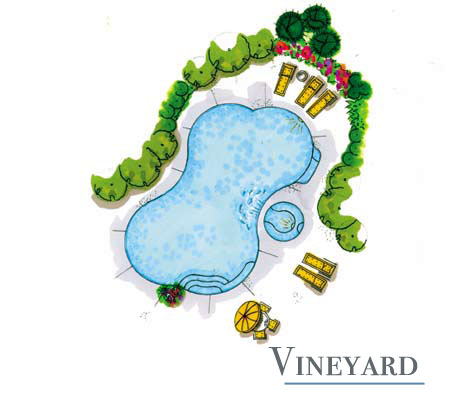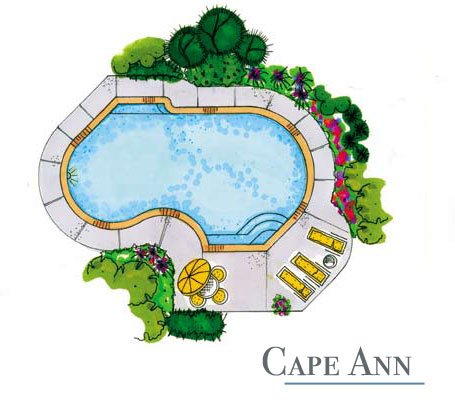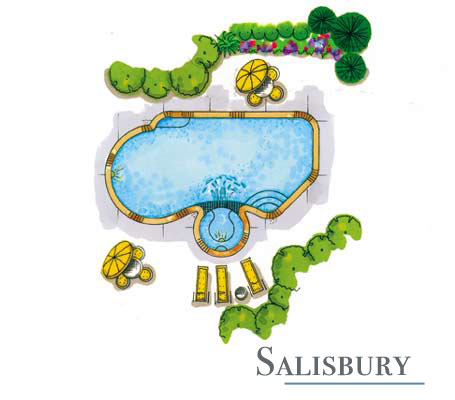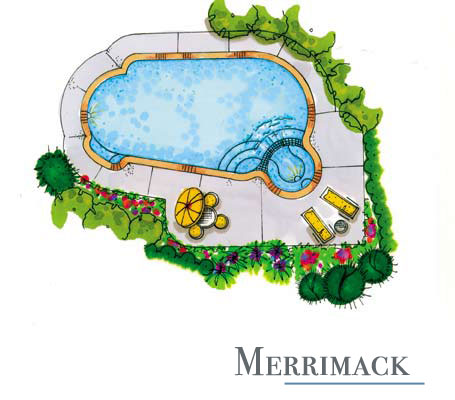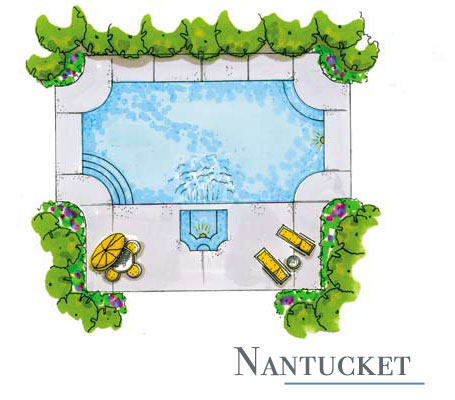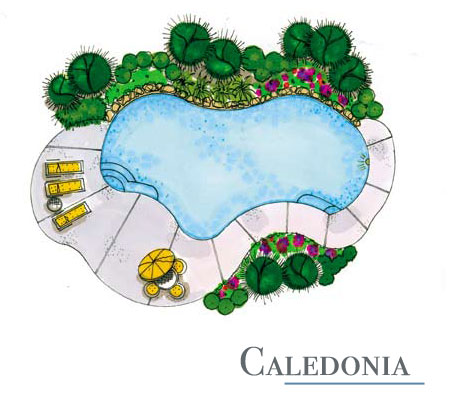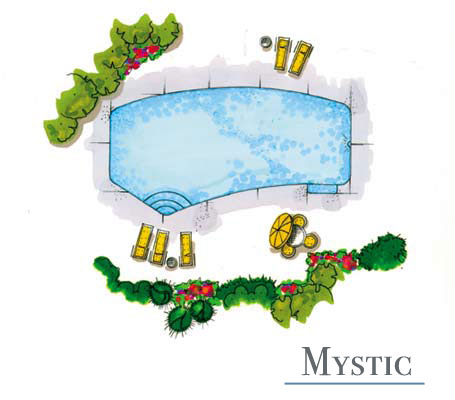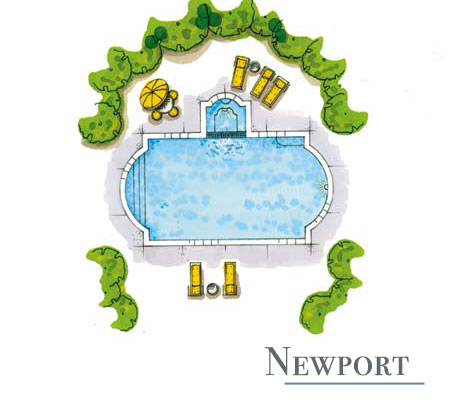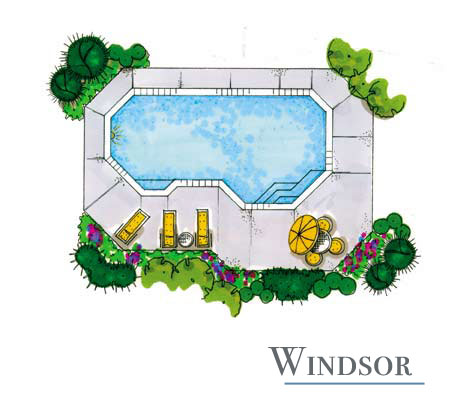 "We had a stellar experience with Pools by Andrews. Every step of the process from the excavation (in a tight area) to the tile install was done beautifully. We went with the classic rectangle shape and couldn't be happier. Our pool is gorgeous and has brought our family and friends so much joy! As I write this review, it's over five years later and our pool is in pristine condition and absolutely stunning!"
– BETH B.
"I absolutely love the way the pool looks! The color of the Pebble Tec is awesome and the entire pool is just beautiful. It"s exactly how I wanted it to look! Everything around the pool looks great too, the aggregate patio and interior tile all complement each other. Just wanted you to know I love the outcome!"
– CINDY B.
NORWELL, MA
"As you know we love our pool. It is a beautiful extension of our living space. We would never hesitate to recommend you to anyone who is looking for a pool. Our experience with Pools by Andrews was nothing but positive. Kudos to you and all that work so hard to make us so very happy!"
– JANINE AND JOHN
GEORGETOWN, MA
Get an Estimate for the Pool of Your Dreams